Angel Stone RPG 4.2.1 Apk Role Playing Game Android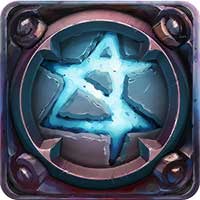 Angel Stone RPG 4.2.1 Apk

Role Playing Game

Android
Online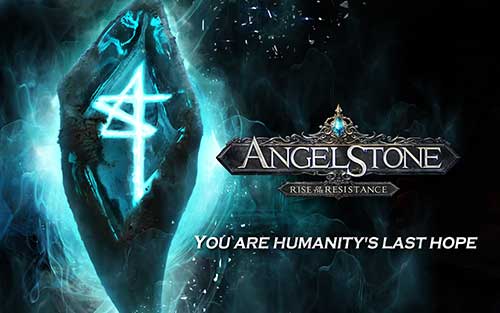 *The hottest new game from Facebook's 2015 "Studio to Watch" winner!*
Step into a war between Angels and Demons and enter the world of Angel Stone.
Angel Stone is an action RPG that puts you in control of the fate of a post-apocalyptic world.
Choose from three classes – Berserker, Gunslinger, or Shadow Mage and explore 60+ missions, raids, and live PVP; all in gorgeous 3D graphics.
Angel Stone is an international cross-platform game, so you can join co-op raids and PVP live with friends from anywhere around the world regardless of whether they play from iOS, Android, or PC via the Facebook canvas.
Where MMORPG meets the Hack-and-Slash genre, Angel Stone brings the fight into your hands.
Key Features:
Beautifully Rendered Fully 3D Graphics
In-depth co-op Raids after level 60.
Ranked PvP Matches
A deep and immersive multimedia story experience.
A wide range of weapons and armor to outfit your character!
Over 100 powerful skills, mix and match to fit your play style!
PLEASE NOTE! Angel Stone is completely free to play, however some game items can also be purchased for real money.
Note: A network connection is required to play
Languages Supported:
* English
* Deutsch
* Français
* Español (Europa)
* Italiano
* 한국어 (Korean)
* 日本語 (Japanese)
* 简体中文 (Simplified Chinese)
* 繁體中文 (Traditional Chinese)
* Bahasa Indonesia
* Português (Brasil)
* ภาษาไทย (Thai)
Join us on the Forums: http://forum.angelstonegame.com/
Watch us on YouTube: https://www.youtube.com/user/fincongames
WHAT'S NEW
[Pending issues]
– Loyalty Shop is not available to purchase at this moment.
– Event button on the left in game is not displayed properly.