Crystal Picnic 1.9.8 Apk Role Playing Game for Android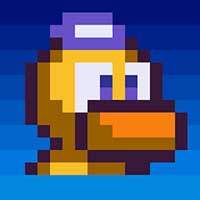 Crystal Picnic 1.9.8 Apk

Role Playing Game

for Android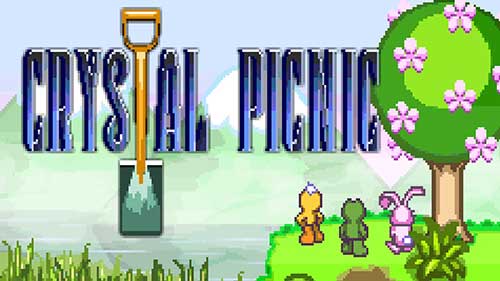 Crystal Picnic is a lighthearted and colorful tribute to the classic era of action RPGs! Join a sarcastic gardener and a wannabe knight as they journey across the kingdom chasing after ants who stole magic crystals from the castle. Oh, and did we mention the ants have gone mad because they're EATING those crystals? Yeah, that makes things much more unpredictable! Hours of exploration, mesmerizing platform-style combat, plenty of new friends to meet and loads of wacky enemies to encounter. When you fight chubby birds and ants carrying bazookas, you know you're in for a good time!
Some cool features of the game are:
Real-time battles
Lots of RPG elements (equipment, stats, etc…)
A humorous story in a unique setting
Tidy pixel graphics
A great soundtrack
Small download size
Playable in English, French and German.
WHAT'S NEW
• Add an Advanced Effects option for faster devices
• Allow installing to external storage
• Keyboard config for Chromebooks/external keyboard
• Small fixes