Sausage Bomber 1.1 Apk Mod for Android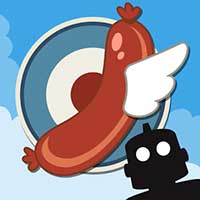 Sausage

Bomber

1.1
Apk Mod for Android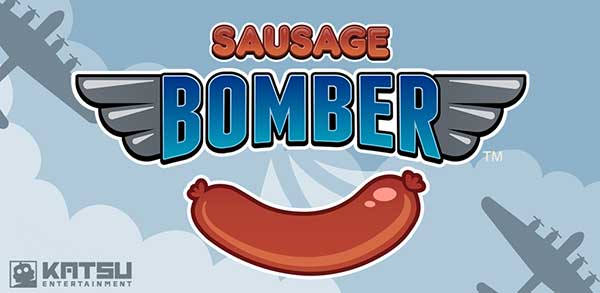 SUPPORT THE WAR EFFORT!
The embattled nation of Fredonia must strike back at its invaders with a new top-secret weapon, born of desperation and hunger. Only one thing can put an end to this terrible war: Daylight Precision Sausage Bombing!
Wipe areas clean of enemies by dropping an assortment of cured meats: slippery kielbasa, Vienna sausages, Scottish haggis, and more. Accomplish the mission by triggering a ridiculous physics-based chain reaction of explosions to throw scenery and enemy troops into each other.
One tap to drop a Sausage Bomb. Endless possibilities for mayhem.
64 missions against the nations of Relishtonia and Krautsbourg, each an opportunity for glory.
Record and share replays of your finest moments with Everyplay support.
See how your piloting stacks up with leaderboards for each mission.
Behold the awesome might of the incomparable Atomic Sausage!
WHAT'S NEW
Take the fight to Krautsbourg in 32 brand new missions!
* New sausage: unleash the cocktail trio
* new sausage: shake things up with the andouille
* New destructible platforms
* New cannon enemy
* Unlock 2 new planes
Thanks for playing Sausage Bomber!