METAL SLUG 5 ACA NEOGEO APK 1.0 (MOD) Android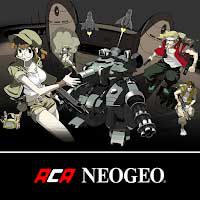 Offline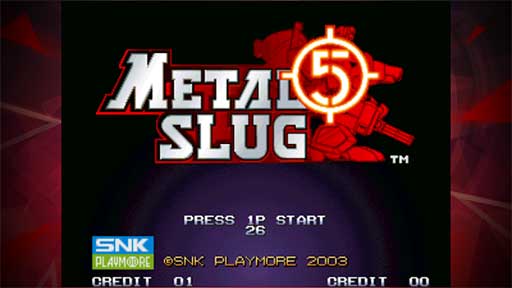 NEOGEO's masterpiece games are now available in the app !!
The ACA NEOGEO series is a popular series that downloads and distributes the masterpieces released in "NEOGEO" on the latest game platform developed by Hamster Corporation, and has recorded a cumulative total of over 4 million DL. In this work, in addition to display settings, game settings, button settings, online rankings, etc., we have added a quick save/load function and a virtual pad customization function to support comfortable play with the app. Please take this opportunity to enjoy the masterpieces that are still supported.
[Game introduction]
'METAL SLUG 5' is an action shooting game released by SNK in 2003.
The Ptolemaic Army has stolen some very confidential files!
Choose from four familiar faces: Marco, Eri, Tarma, or Fio to take them down!
Look forward to the new Slug Gunner and slide mechanic!
[Supported OS]
Android 9.0 and above
© SNK CORPORATION ALL RIGHTS RESERVED.
Arcade Archives Series Produced by HAMSTER Co.
WHAT'S NEW