Polygon Run 1.3.1 Apk for Android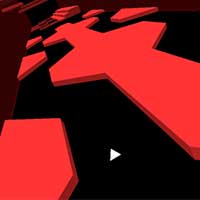 Polygon Run 1.3.1
Apk for Android
Offline

+

Trailer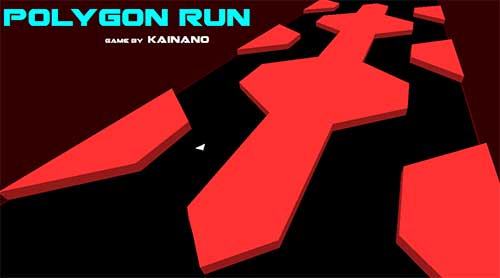 Polygon Run is a 3D arcade action game that challenges your reaction time and reflexes.
addictive with dynamic gameplay
3D abstract graphics
randomly generate levels
survive for "only" 60 seconds in each level
electronic music for enhanced experience
"This stylistic new dodge 'em up is like the classic Tunnel game on steroids, a tough as nails exercising of one's twitch reflexes that will bring out the inner masochist you never knew you had. The object of Polygon Run is simple, don't crash into a wall, but unlike most of the more rudimentary Tunnel games it employs hypnotic visuals and a shifting camera to add a psychological element to the action with great success. Those players that consider themselves to be pros at Tunnel games should seek out Polygon Run for a true test of their mettle." – Super Game Droid
WHAT'S NEW
Polygon Run 2 is out! Download link included.