Polygon Run 2 1.0.5 Apk for Android – Video Trailer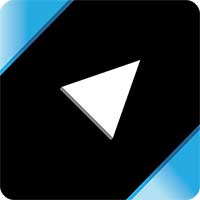 Polygon Run

2

1.0.5
Apk for Android
–
Video Trailer
Offline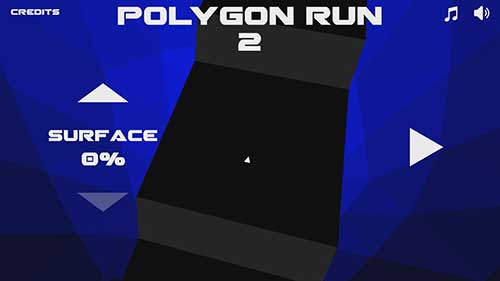 Polygon Run 2 is an arcade action runner that challenges your reflexes and abilities.
Addictive with dynamic gameplay
3D abstract graphics
Electronic music for enhanced experience
Compatible with bluetooth gamepad controllers
40 challenging levels
GameMelter says:
"Polygon Run 2 – a hardcore runner that can break even the toughest among us.
You are a triangle and you have to run. That's it. No saving the world, no bosses, no nothing. Just pure running, testing your reflexes and focus.
Don't hit anything or you lose. Falling off the track? Well, that's another thing. You don't actually fall off the track in this game – you just warp to the other side if you leave its boundaries. In the beginning, I thought that this particular mechanic would make the game far too easy, by giving you too much freedom, but this is absolutely not the case. Levels are designed in such a way that you actually have to utilize the edge-warping in order to successfully avoid all obstacles. This, of course, takes some time to get used to but it is certainly nice to see some innovative mechanics in a market crowded with endless runners.
Another great piece of news is that Polygon Run 2 is not an endless runner. The game is broken into five parts, each one harder than the previous. After you finish the fifth one, though, you will be thrilled to find out that there are five more – much harder versions of the previous five apparently, giving you more challenges than you asked for.
If you like games like Super Hexagon then you will certainly like Polygon Run 2. I would recommend it to anyone who likes their game at least a bit frustrating, or to anyone who has some time to kill."
WHAT'S NEW
Improved gameplay.