DRIVELINE : Rally, Asphalt and Off-Road Racing 1.03 Apk + Mod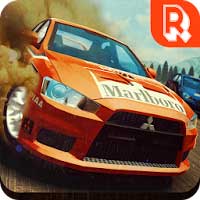 Money

|

Free-Shopping
Offline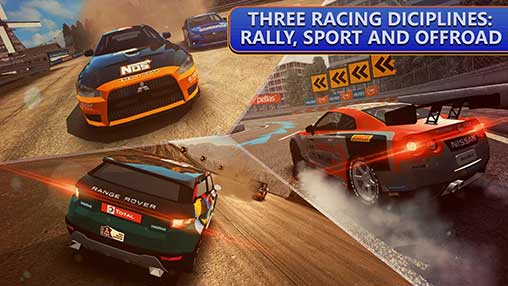 RALLY, ASPHALT AND OFF-ROAD
Three most popular racing modes in one game for real racers.It doesn't matter which mode you are good at, with Driveline, you can burn asphalts , blow dust with rally engines or jump over bumpy roads with 4X4 vehicles.
CUSTOMIZE, UPGRADE AND GO!
You can join the races with the vehicle of your choice from 9 realistically made super vehicles. Moreover there will be upgrade and customization options waiting for you to express your style in many exciting races.
NEXT-GEN GRAPHIC AND SOUND TECHNOLOGY.
Driveline catches the next-gen graphic and sound technologies. Thanks to the graphic and sound options left for the player, you will experience the game without compromising from performance.
KEY FEATURES
*3 Different game modes: Asphalt, Rally and Off-Road.
*9 Super vehicles with customize and upgrade options.
*Highly optimized Next-Generation graphics and sounds.
*Realistic physics with consistent vehicle behaviours and easy to learn game-play.