Battle of Zombies: Clans MMO 1.0.165 Apk for Android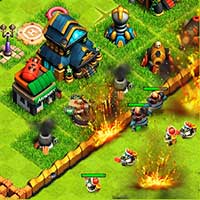 Online Game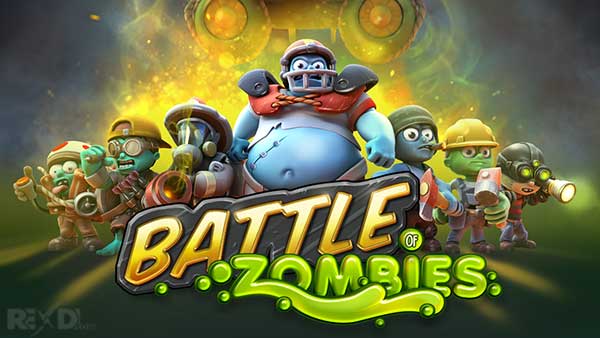 The most epic strategy game 2015. Just try it!
Battle of Zombies is an exciting mixture of strategy and dynamic battles. Create a powerful zombie army. Produce sets of super-secret weapon and join clans. Attack enemies and deprive them of trophies and resources. Download Battle of Zombies now!
Game features:
Free-to-play MMO RTS game
Online MMO RTS battles with other players
10 unique zombie fighting units with levels of upgrades
12 types of defensive structures with levels of upgrades
9 types of secret weapons with levels of upgrades
Develop your Zombie Base to produce more resources
Join clans to fight clan battles
Bonuses for beginners
Multiplayer RTS game
Interesting quests for quick development of the player
Exciting Campaign Map
Funny and charismatic characters and beautiful graphics
Clan tournaments and contests
WHAT'S NEW
New feature!
Get Gems or Resources in the Shop for free!