App Locker | Best AppLock 3.0.31 Unlocked Apk for Android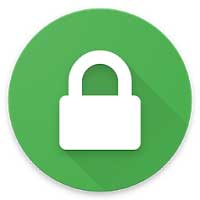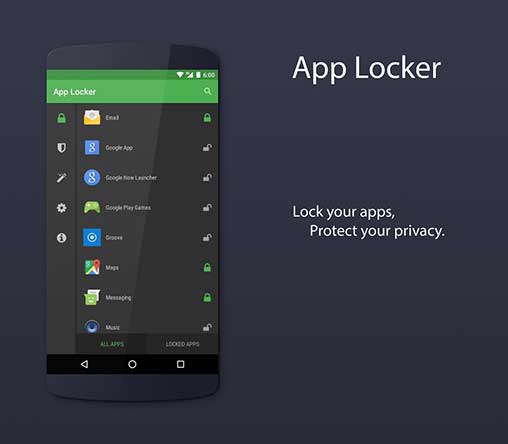 ⭐️⭐️⭐️
 Protect your Privacy. The best free App Lock with Fingerprint support
⭐️⭐️⭐️
Keep your privacy by locking apps like WhatsApp, Facebook, Gallery or anything you want.
⭐️ Now lock your apps with fingerprint scanner support! ⭐️
A must have personal security app to secure your privacy.
🔒 Lock your apps with a "secure" but "easy to unlock" pattern.
🔒 Now wirh fingerprint support!.
🔒 The lightest AppLock on Google Play Store which does not consume RAM, battery and other system resources like others!
🔒 Secure your messaging and social apps and make your social life really your's.
🔒 Lock Facebook Messenger chat heads (bubbles).
🔒 Hide your pictures by locking gallery and photo apps.
🔒 Keep your data secure from prying eyes.
🔒 Totally free – always free.
🔒 Awesome Themes and Colors!
🔒 Material designed.
🔒 Works flawlessly even with latest versions of Android!
IMPORTANT NOTE FOR HUAWEI AND XIAOMI USERS
Huawei and Xiaomi devices have evil task killer services that interfere with the AppLock service. For our app to work, you need to add App Locker to allowed apps in those devices' security settings.
Huawei: Phone Manager App > Protected Apps > Add App Locker to the list.
Xiaomi: Services > Security > Permissions > Autostart, find App Locker and enable autostart.
WHAT'S NEW
Thanks for your feedbacks. We're working hard to solve all the problems that you've reported!
Now with fingerprint support!