GO Locker VIP – theme & wallpaper 6.06 Ad-Free Apk for Android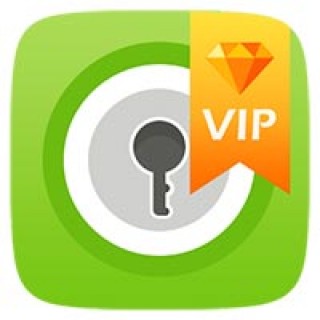 Full & Cracked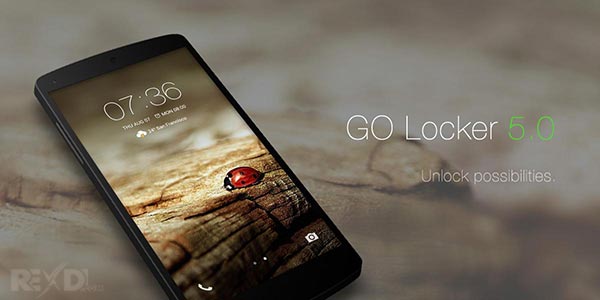 GO Locker, a lock screen featuring highly-recommended security, stability and compatibility, ranking NO 1 locker with top downloads in Google Play, customized with variety of high-quality themes!
The most stable lock screen can be adapted to more than 8000 kinds of phones! Nearly 100 million downloads, 1,000,000+ user reviews and a 4.4-star rating, that's Go Locker! As the smartest locker ever, it learns from you and always prepare time-appropriate apps right at your fingertips! Never worry about your privacy again as GO Locker will completely lock home button from waking up your screen!
■ User Reviews
"Love it, excellent lock with many different backgrounds to choose from, I recommend this app to anyone looking for cool wallpapers n locks for their phones." – Adrian Spaulding
"I love this app it is so much better then the regular lock screens for cellphones." – Brittney Sanders
"Live and so cool And I cant believe it's free! So worth it" – Liam Frege
■ Free Features
Lock home button from waking up your screen to fully protect your privacy (NEW)
A vast number of themes with plenty of unlocking style, iphone style, android style and other styles beyond your imagination (keep increasing)
Shortcuts to system switches and settings
Read your message directly from the lock screen
Become a VIP member for GO Locker themes with only $19.99 to save more than $900!
VIP members will enjoy these great benefits:
Free FOREVER to enjoy all the paid themes (value $2.99+ each)
Free to get more than 400 paid themes valued $900+ at one time
Be the frist to try our latest paid themes for free (3+ new themes per week)
Get various types of paid themes for free, such as Win8, 3D, weather, game, animation, etc.
Notice!
VIP members are free to enjoy all official GO Locker themes. (Official GO Locker themes refer to themes developed by ZT.art & Freedom Design & GDT)
Please note that we have no responsibility for charged themes developed by third parties.
If you wish to make a report concerning infringement of any themes from third parties, please email us at [email protected]
We reserve the right of final interpretation of above terms.
Become a VIP member today and start saving money now! Enjoy more and save more!
■ Contact
Feel free to contact us if you have any problems or suggestions.
E-mail: [email protected]
Follow us :
G+:https://plus.google.com/107502607574897154127
Facebook: https://www.facebook.com/pages/GO-Locker/524356574356701
Testing Community: https://plus.google.com/communities/109162600904651506822
Use of this app is governed by our Terms of Service: http://www.goforandroid.com/en/term-of-service.html
and Privacy Policy: http://www.goforandroid.com/en/privacy-policy.html
WHAT'S NEW:
1.Fixed some critical bugs.