Zombie Squad A Strategy RPG 0.3601 Apk Mod for Android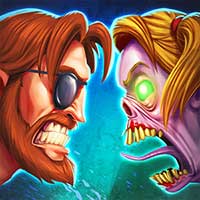 Zombie Squad A Strategy RPG 0.3601
Apk Mod for Android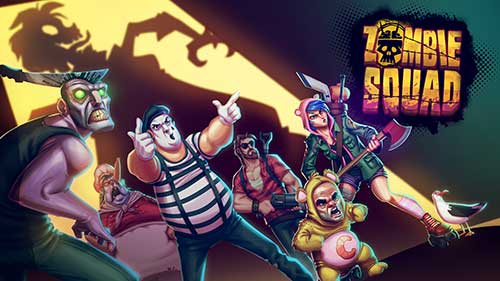 In a post-apocalyptic society in which WiFi signals have turned humans into mindless zombies, the world needs heroes.
A squad of heroes dedicated to the protection of humanity against the drones of WiFi.
A Zombie Squad.
Embark on your quest to destroy the Hotspot of Death by assembling a zany squad of unlikely heroes in this massively multiplayer strategy RPG. Who will you pick for your squad?
MAJOR FEATURES:
COLLECT HEROES: Assemble your squad from over 200 outrageous fighters from 5 different factions and 400+ upgradable skills, including Cosplayers, Mimes, Mall Cops, Cheerleaders, Zombie Pirates, and more
STRATEGIC GAMEPLAY: Train, level up, manage, and outfit your heroes with powerful artifacts to unleash your squad's potential
INTENSE COMPETITION: Fight other players to rise up the ranks in the Arena
PLAY WITH FRIENDS: Team up, form guilds, share heroes, and strategize with players from all around the world
WHAT'S NEW
FEATURES:
– Added new Female Hero!
– Added new Veterans' Package!
– Added new 2x XP Item!
IMPROVEMENTS:
– Improved Daily Rewards!
– Minor Balance & Performance Improvements!