Terra Battle 4.6.2 Apk Mod Data Android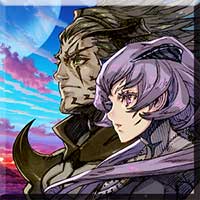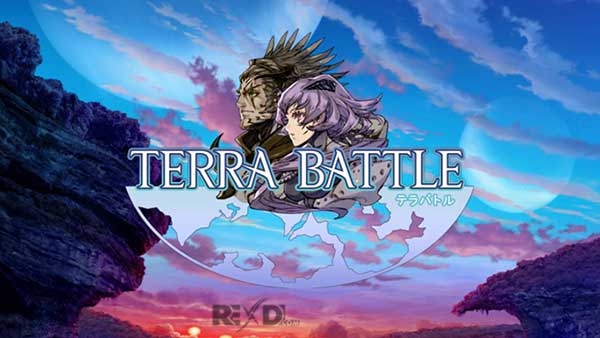 Terra Battle is a mobile video game developed by Mistwalker, the company of Final Fantasy creator Hironobu Sakaguchi. It was released for the iOS and Android platforms on October 9, 2014. Kimihiko Fujisaka served as the main character designer, with other character and monster designs being done by Hideo Minaba, Nakaba Suzuki, Hitoshi Yoneda, Manabu Kusunoki, Naoto Ohshima, Ami Shibata, and Yoshitaka Amano.
The soundtrack was composed by Nobuo Uematsu, with a single contribution each by Kenji Ito, Yoko Shimomura, Yasunori Mitsuda, and Hitoshi Sakimoto added later on.
Terra Battle – An encounter that will tear away the veil shrouding the world's secrets and set the gears of fate in motion…
*Maneuver your characters freely to outflank your enemies.
Move units freely around a grid-based map to flank the enemy, striking from both sides in a pincer attack.
*Eradicate multiple foes in one fell swoop with chain attacks.
Characters can be positioned to execute chain attacks with allies. Take advantage of bonus items on the map as well to obliterate your foes!
*Customize characters strategically via jobs and skills.
Characters can undergo three types of job changes. Acquire new skills and combine them to create characters that best fit your play style.
*Experience an expansive game world with hundreds of battle maps and hundreds of friends and foes.
A myriad of richly distinctive and diverse foes will confront you on a variety of battle maps. Prevail against them to gradually unravel the mysteries of this strange new world.
—
*This software includes the work that is distributed in the Apache License 2.0