Tap Tap Evil Mastermind 1.15.16 Apk + Mod (Free Shopping) Android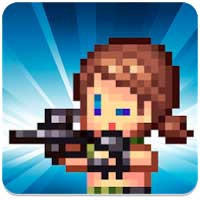 Current Version: 1.15.16

File size: 56 MB | 41 MB

Memorize:

www.ReXdl.com
Free Shopping
Offline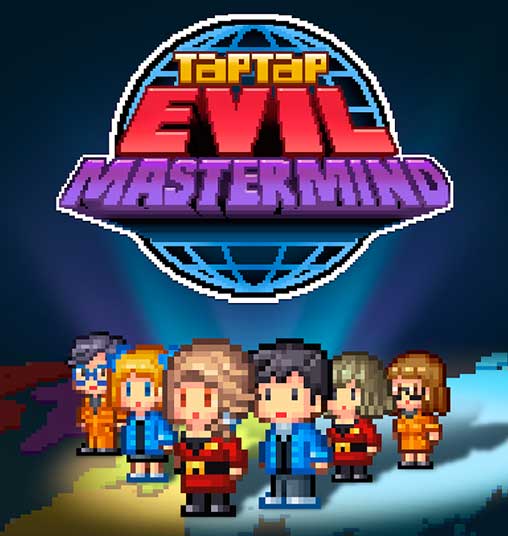 What do you do when you become a trillionaire? Start building an evil empire – duh!
After making a whopping 1 trillion dollars, life became boring. All the fast cars, nice houses and money just wasn't giving you what you needed. You wanted something dangerous. Something more exciting.
The secret evil organisation – The League of Evil – terminate Warren Buffalo and recruit you into their ranks as their newest evil mastermind. Now you must work for them, using your infamous fingers to tap your way to world domination.
★ Build an army of loyal henchmen, henchwomen and hench.. things.
Recruit henchmen to your cause – from the legendary Big Bad Wolf to Foxx the Cyborg, each character has their own unique skills to help your quest to become an evil titan. Upgrade your henchmen to improve their success rate in trades, intel gathering rate and combat skills.
★ Invest & trade in the shady black market
Using your knowledge as a business tycoon, you'll have to invest and trade in questionable businesses and resources on the black market to make your evil quest a profitable one. View charts to predict the markets, get your henchmen to trade for you and – hopefully – make another trillion dollars! As you grow you'll get fans and receive free gifts as a reward for being so damn evil!
★ Defend your headquarters from rival villains
You can't build an evil empire without making a few enemies along the way! Rival villains will attack your secret HQ and your henchmen will try their best to defend you. The better your henchmen's combat ability, the more damage they do in a fight.
★ Improve your super-secret base of evil operations
Furnish your base of evil operations with a variety of desks, tap doors, stolen artwork, cutting edge tech and more. Is your base getting a little small? Move to bigger and better HQs including a sky fortress, volcanic lair – even Santa's workshop!
• Start an evil empire from nothing and grow it into a multi trillion dollar organisation
• Collect, hire and upgrade loyal henchmen
• … Or fire them!
• Make huge profits by investing & trading in the black market
• … Or have your employees invest for you!
• Decorate your office with a huge range of cool stuff for a super villain
• Upgrade your HQ and move to a volcano, secret fortress, Santa's workshop and more!
• Defend your empire from rival villains using hand to hand combat
• Accumulate vast riches and make trillions of coins. Sweet, gold coins.
• Achieve your quest for world domination
WHAT'S NEW
Dear Masterminds,
Do you like a tasty beef burger every now and then? How 'bout a fizzy soda to wash it all down?
Well look no further!
Take control the 70s Diner and become an agent shreddin', burger flippin' evil maniac!