Star Tank 0.8 Apk for Android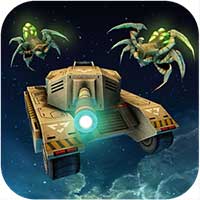 Star Tank 0.8
Apk for Android
Offline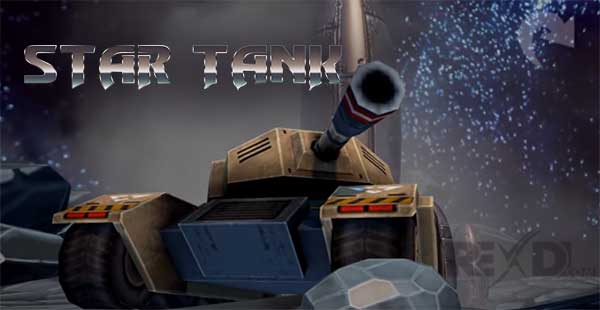 Fight alien monsters with your inter-planetary Star Tank! Each new planet you land on, presents a different kind of challenge and a new type of enemy. Find power crystals to enhance your weapon, quickly refuel your ship and escape into space from the alien creatures who have no mercy towards anyone who sets foot on their world. Your mission was to explore exo-planets beyond our galaxy, but now you're on the run in hope of finding your way back to your home, Planet Earth.
Fight a wide variety of alien creatures!
Enhance your plasma cannon with power crystals!
Escape the planet before you get overwhelmed!
Get the highest score and compete with others on the leader board!