Spy Cam using Volume Button 1.0 Apk Android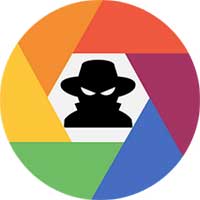 Spy Cam using Volume Button 1.0
Apk Android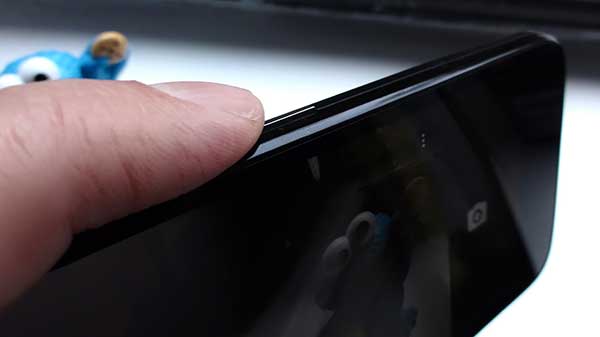 SpyCam is one of its kind where you can capture images by the press of your volume button even when the screen is locked. Nobody will notice that you are taking photos.
Operate even when the SCREEN IS OFF.
Take picture at the press of VOLUME BUTTON up / down
No preview, no shutter sound, no flash.
Adjust the exposure for ensuring good quality photos
Option to set different picture sizes for front and back camera
Set the display orientation
Can set time stamp for the pictures
Note: While installing in Marshmallow, Camera and Storage permission is required.
If you face any issues with the app, please send a mail. Low rating doesn't help. We will respond as soon as possible.