Shadow Wars 1.7 Apk for Android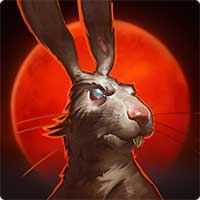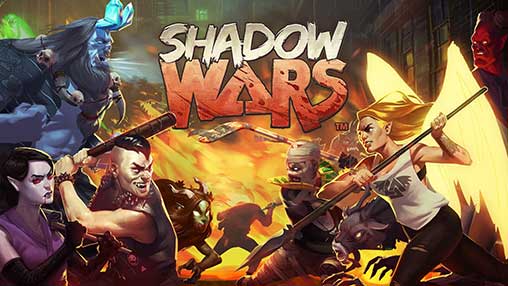 Monsters are real.
As a Shadow Master, you have the power to control them. To survive, your monsters must fight the monsters of other Shadow Masters around the world.
Join the hidden battle raging across the globe. Travel to major cities and clash with five secret factions, capturing new monsters and collecting rare artifacts in each vibrant location. Carefully balance your monsters' abilities to craft the ultimate crew, then unleash them on teams of opponents in a strategic game of planning, timing, and skill. As you level up and evolve your monsters, you'll face greater and deadlier foes. Join the war or be destroyed.
FEATURES:
●     Collect, level up, and evolve powerful monsters, each with unique skills and abilities
●     Intense strategy — build a crew of monsters, configure their skills, and plan your play
●     Form alliances with players worldwide — join forces in battle and defeat rivals
●     Daily and weekly live events based on real-world news stories — compete to collect rare monsters, crucial resources, and legendary artifacts
●     Artifacts to collect and further customize your playing experience
The Photos/Media/Files and Storage permissions are used to store game data and to allow you to share your Shadow Wars monster with your friends.
Shadow Wars is free to play but offers some game items for purchase with real money.
We love to hear from our players!
On Twitter? Drop us a line @PikPokGames and join the conversation with #ShadowWars!
WHAT'S NEW
1.7
Single player map extended
Added Swipe to move between pages
Subscriptions
– Free daily additional Monster.  If these Daily Monster Summon are not consumed, they stack to collect later
– Bottomless Monster Summoning Portal, get random monsters added to the pool every time it is emptied.
– Raw Arc on a Daily Drop to support your syndicate.
– 50% higher chance of Black Market.
– "VIP" status display on player name visible to other players.