Live-Reporter+ Security Camera 1.8 Apk for Android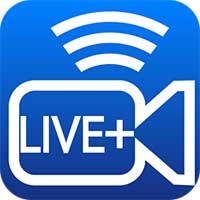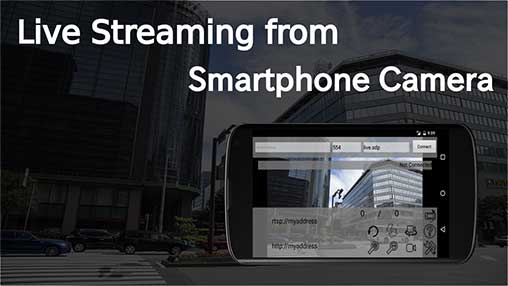 This application transmits live video and audio stream from your android camera and microphone.
The live video streaming can be configured to low bitrate parameter.
This is advantage for the mobile network.
You can watch the video streaming for the home security.
And you can broadcast to the server for the field reporting.
– About Player
These media streams are able to input by VLC Media Player and etc(RTSP supported player).
– Broadcasting Server
This application can broadcast to server (Darwin Streaming Server and Wowza Media Server).
– Superimpose
The time and address information is drawn on encoded frame.
This function is useful for the evidence information by video recording.
– Authentication
The setting parameters limits to player for the live streaming video.
The broadcasting server authentication is supported.
– Network
The network streams are supported to TCP and UDP.
– Custom Scheme URL Support
Launch Live-Reporter
kzkysdjpn.lrp://
Setup Host Name, Port Number and Stream Name
kzkysdjpn.lrp://hostname:554/streamname
Setup with User Name and Password
(This custom URL overwrites your user name and password.)
kzkysdjpn.lrp://username:password@hostname:554/streamname
– About Live-Reporter+
Live-Reporter+ has setting WEB interface.
The encode, network and superimpose are able to change via the interface.