INTERPLANET 2.2.1 Apk for Android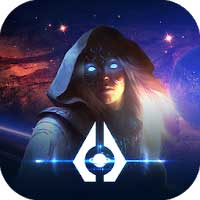 Online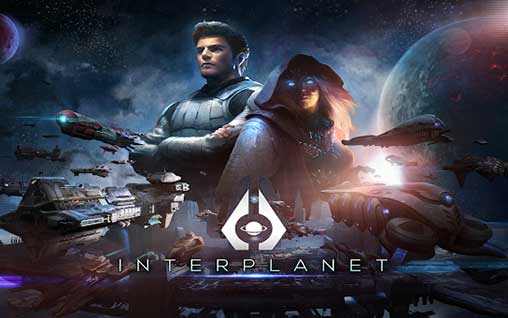 Commander! We are waiting for your order to EXPAND our space base.
Your space base is ready for GALACTIC EXPLORATION & COMBAT your way through the GALAXY!
Features:
* DEFEND your space base using a variety of TURRETS and MINES!
* LOOT other space bases for resources!
* UPGRADE your battleships and TRAIN your captains for victory!
* PLAN unique combat strategies with countless combinations of BATTLESHIPS and CAPTAINS!
* CREATE or JOIN a guild with your friends to receive BIGGER rewards!
* FIGHT off space pirates!
* EXPLORE the galaxy and MIGRATE to a resource-rich planet!
NEW Features:
* CONQUER new planets with your Guild Members to mine new UNIQUE RESOURCES
* UPGRADE your battleships with a variety of PARTS
—————————————————————–
Visit our forum to discuss about the game with your friends!
https://www.plug.game/interplanet
For detailed information, please visit our Facebook Page!
https://www.facebook.com/InterPlanet.game
Copyright 2017 Thumbage corp. All Rights Reserved.
WHAT'S NEW