I Dig It Remastered 1.2.124 Apk Mod Money Android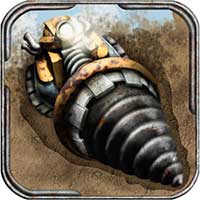 I Dig It Remastered 1.2.124
Apk Mod

Money

Android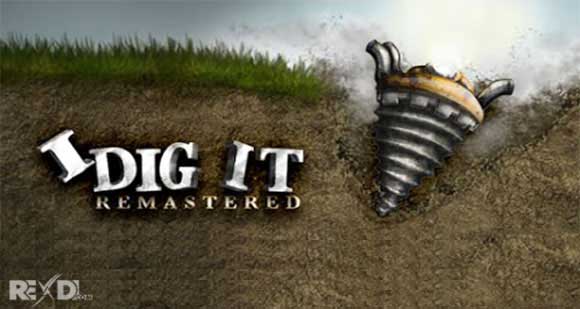 Free direct download last version I Dig It Remastered Apk Android from Rexdl. The classic I Dig It arrives on Android.
I Dig It Remastered
Fallen on hard times, farmer Lewis converts an old bulldozer into a fantastic high-tech "diggin" machine. In I Dig It Remastered, Help him dig up stuff to sell (60+ unique diggings) in a race against the clock to pay the mortgage and save the farm (campaign mode).
In I Dig It Remastered there are additional 4 mini-game challenge matches, plus open-ended free play mode, offering hours of game play.
Manage fuel, temperature, and damage while searching for diggins. Sell them at the farmhouse to earn cash. Save cash to pay the mortgage, upgrade your digger, or make repairs. Use the on-screen "analog" joystick, or touch-screen to control digger movement. Watch out for rocks and caverns that disrupt your path. Have fun!
I Dig It Remastered
**************
* "campaign mode is surprisingly deep, and continued mastery takes a long, enjoyable time.", MacWorld
* "I Dig It has kept me coming back for more. I'm a sucker for games that have a great art style, and there are few games that rival that of I Dig It.", Touch Arcade
* Bringing elements of strategy and classic arcade gameplay together with an interesting plot make this game stand out from the rest, justifying its number one position in the App Store", Gamer Syndrome
WHAT'S NEW
Bug Fixes.
Performance changes.