Google Play services 12.6.88 APK for Android All Version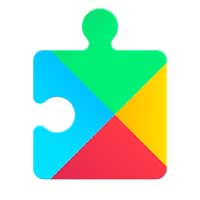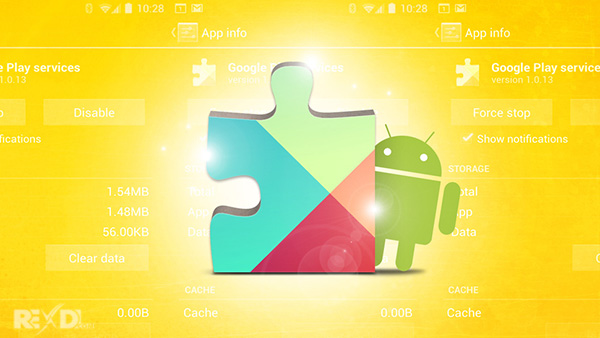 Google Play Services is a proprietary background service and API package for Android devices. When first introduced in 2012, it provided simple access to the Google+ APIs and OAuth 2.0, but has since then expanded to cover a large variety of Google's services, allowing applications to easily communicate with the services through common means, being internally referred to as simply GMS.
Google Play services is used to update Google apps and apps from Google Play.
This component provides core functionality like authentication to your Google services, synchronized contacts, access to all the latest user privacy settings, and higher quality, lower-powered location based services.
Google Play services also enhances your app experience. It speeds up offline searches, provides more immersive maps, and improves gaming experiences.
Apps may not work if you uninstall Google Play services.
Find out your device's model DPI. Learn android on the market "CPU-Z" (com.cpuid.cpu_z) can use the program. –>> Download CPU-Z
To figure out the right version of Google Play services for your Android device, go to Settings -> Apps -> Google Play services, and look at the last 3 numbers in the parentheses. You'll see something like -XYZ where: