Fran Bow Chapter APK 1 2 3 4 5 + Data for Android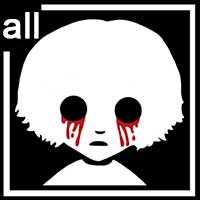 Fran Bow

Chapter

1 2 3 4 5
Apk + Data for Android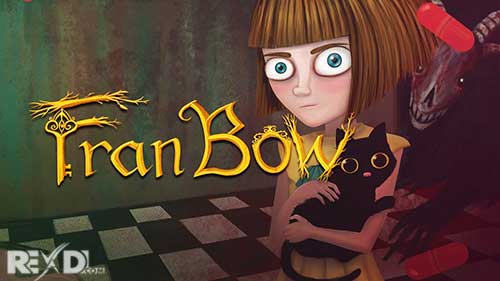 Fran Bow is an indie adventure horror game developed by Killmonday Games. Game development began in 2013 after the game was funded on the crowd-funding site Indiegogo. It was released on August 27, 2015, and is available on Steam andGOG.com.
Gameplay
Fran Bow is a point and click puzzle game. Gameplay involves seeking out various objects in the game world in order to combine and use them to solve puzzles, and speaking with many characters to learn more about the world and how to progress. There are a few mini-games within the game, as well.
Fran Bow is a creepy adventure game that tells the story of Fran, a young girl struggling with a mental disorder and an unfair destiny.
After witnessing the gruesome and mysterious loss of her parents, found dismembered at their home, Fran rushes into the woods, together with her only friend, Mr. Midnight, a black cat that Fran had previously received as a present from her parents.
In the forest, Fran goes into shock over the loss of her parents and when she recovers, she's at Oswald Asylum, an oppressive mental institution for children, and Mr. Midnight is nowhere to be found.
After having a dream about her beloved cat, Fran decides to escape from the mental institution to find him and go back home to Aunt Grace, her only living relative.
FEATURES
Story driven creepy psychological horror adventure game.
Unique and peculiar hand drawn 2D Art-Style and 2D animation.
Self administer medication to open the terrible hidden world that will help solve puzzles and find objects.
A big variety of puzzles designed with different levels of difficulty and specifically based on the story.
Original Soundtrack.
IMPORTANT NOTE: Larger screen size is recommended for best enjoyment!
WHAT'S NEW
Fixed crash on startup if using an Android 6.0 device