DarkPlace MOD APK 1.1 (High Bullet/No Ads) + Data Android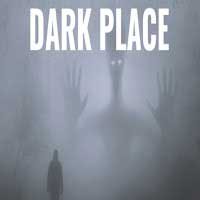 Offline
▶ Story
Three years ago, the Dark Zombies destroyed the world.
A world that judges and condemns people on the surface.
In this terrible world, I was struggling with my son.
I can't afford to look back at my son, and I'm trying to make ends meet
No, I just worked so I wouldn't die.
Then one day, I came back home from work.
But it was a different atmosphere than usual.
It was dark and there was something crying.
I've overcome my fear, and I've been building my apartment.
When I went in, I saw the dark… I was faced with dark zombies.
I'm moving on to find my son.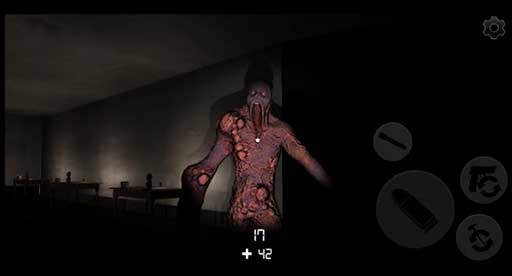 ▶ Developer language
Hello
Finally, we released Dark Place, the sequel to Dark Zombie.
It deals with the prequel story of the Dark Zombie.
Please make it fun and feedback and supporting comments give me a lot of strength.
Thank you.
WHAT'S NEW
▶ Fixed a bug when replacing a weapon
▶ Optimization progress
▶ Map bug fix