Color Flippers 1.3 Apk + Mod (Full Paid) for Android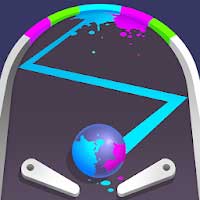 Offline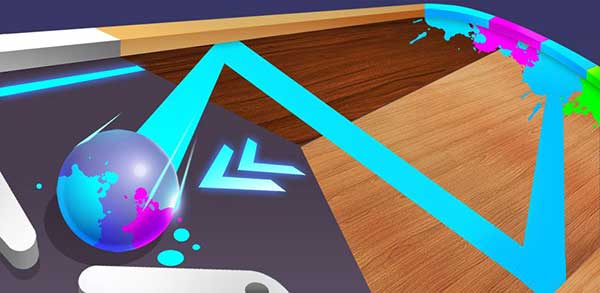 Color Flippers is a bright puzzle game that will test your accuracy, dexterity and speed. The game turns into a picturesque picture when the ball breaks the colored blocks and the paint splashes like a beautiful firework, and the ball paints the field with patterns, like an artist's brush paints canvases.
Waiting for you:
– Colorful worlds with your own visual style and rules!
– Many unique levels: some are easy to complete, and some will have to think carefully!
– Boss Levels to complete in one hit!
– Beautiful effects of explosions of different colors!
– Bonuses to win even brighter and faster!
– Tests on time and levels with traps!
– Fun, like playing a pinball game on old arcade machines!
– Victory that will remain a work of modern art on your device!
Hit the ball with flippers and paint the entire field with colored paint!