AFWall+ (Donate) MOD APK 3.6.0 (Unlocked) Android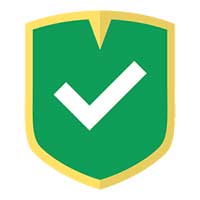 This is fully functional donate version of AFWall+ . Please uninstall AFWall+ (Free) before installing donate version.
Kindly use import/export feature to migrate rules from free version.
Extra feature (for now) in Donate version
* Import All with preferences
* Log Statistics/History
Thanks for your support
PS: Upcoming features only in donate/key version – device security password for app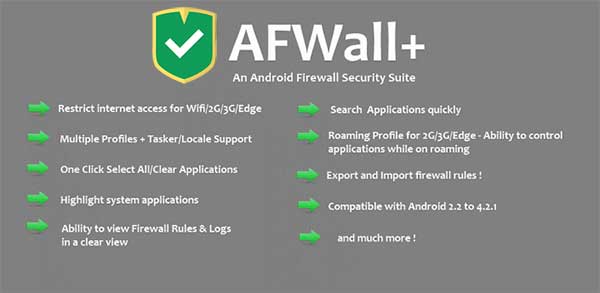 WHAT'S NEW
Version 3.6.0
* Updated libraries and SDK (33)
* Fixes:
– Chinese language not working
– Added Sinhala language
– libsu memory leak
– Optimizing copying binaries during install
– Log freezing on few devices
– Work profile fix for android 12
* Add support for recent versions of Android.
* Code optimizations.