Zombie World: Tower Defense 1.0.23 (Full) Apk for Android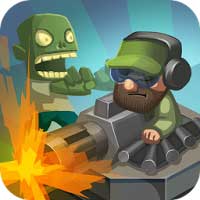 Offline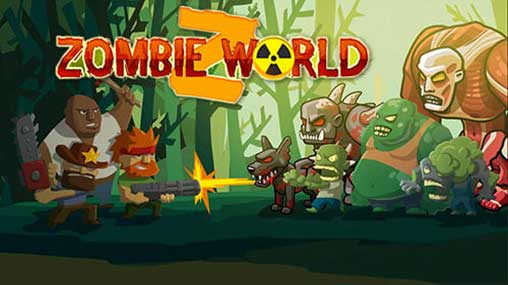 In 2018 an unknown plague virus infection wiped people out . Only few survivors left. During the pandemic of zombie plague infection, new plague virus carried away 80% of the population. Pandemic plague virus was turning them into hordes of the unstoppable walking dead zombies and zombie mutants..
Zombie World: Tower Defense: build towers and find your way to shoot zombies and survive in the dead zone in this free zombie tower defense. Unkilled walking dead zombies are everywhere! Upgrade your towers to build unbreakable line. With your towers you will be able to kill zombies, shoot zombies, gun zombies, fire zombies, plug zombies, smash zombies, slash zombies and gunship zombies to survive.
FEATURES: 
• Intense gameplay in grim zombie apocalypse
• An arsenal of powerful weapons will help you stay alive
• Upgradeable towers
• 6 Epic Heroes with unique perks ready to destroy shoot any zombie
• 5 great locations
In this free zombie tower defense game your every decision matters. Zombie World: Tower Defense is a real post apocalypse zombie strategy game!
Zombies everywhere Zombie world One of most fun Zombie games in Zombie Games.
WHAT'S NEW
Brand new Zombie defense game very fun game lots of zombies and maps.