The Ghost Mod Apk 1.31 (Full) Android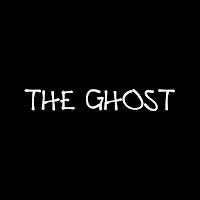 Online
New Wishlie Hospital
You were getting your daily treatment with friends at the New Wishlie Hospital for 2 weeks already, and today was time to get discharged from the hospital. But something happened. You woke up at 2 AM and found out that all the patients were gone, except you and your friends. The place looks much muddier and it's… locked! You read in magazines about the hospital and turns out that it's haunted. Now It seems like the only way to escape is through the garage door. Will you be able to get away by the time the ghost devours your soul?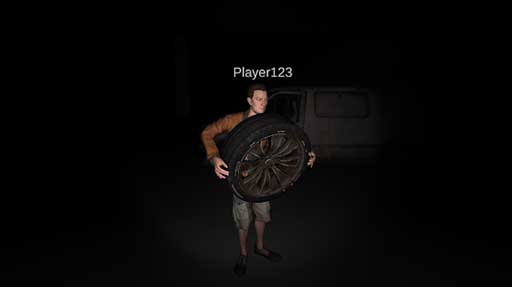 High School
Emily and Leila were studends and best friends. They lived in a small house in a town with almost no people. It was Sunday, and it was routinuous for them to visit the cemetery together. Only this time, for some reasons, Emily felt she would better stay home. So she decided to stay home. Looking out of window, Emily sees strange creature creeping behind her sister… The next day after Leila's absence, she runs to school for help. On her way to get inside the school, the main school gate closes behind her. Now locked inside the school area, the next thing she notices are students who struggle to survive…
Don't stay alone for too long
Play with up to 5 players.
Play as survivor – escape the place.
Play as the ghost – don't let the survivors escape.
WHAT'S NEW
-Account, friends, lobby bug fixes;
-minor improvements