Suburra: The Game 4.0 Full Apk + Data for Android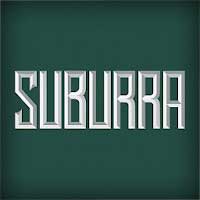 Current Version: 4.0

File size: 76 MB + 104 MB

Memorize:

www.ReXdl.com
Offline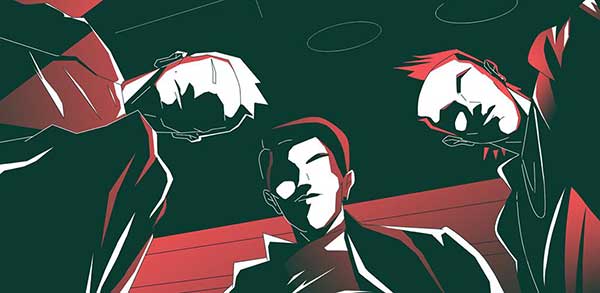 ***Episode 6: "Lies" is now AVAILABLE***
***Episode 7: "Success" is now AVAILABLE***
Suburra, end of the seventh episode: the new clan composed by Aureliano, Lele and Spadino managed to get hold on the most wanted territories in Ostia, despite both Rome most powerful clans and the Vatican are fighting to get control over them. A new chance for plots and crime and to get rich arises: a mysterious briefcase was stolen from an eminent archbishop.
That's the beginning for Suburra the Game: the guys offer to recover it, as long as they can keep for themselves the money, in addition to an advantageous commission when the job's done.
This will lead to a descent in the darkest corners of the Eternal city, battles with other criminals, nearly impossible escapes from dangerous situations, the need of getting as many information and clues as possible. The three protagonist will discover soon that the briefcase has been stolen from the rival clan boss, the Soppanos. The briefcase is in now in Yuri the Slav's hands, and he demands a ransom.
Using all possible means, Aureliano, Lele and Spadino get hold on Yury The Slav and on the personal phone of the Soppanos' Boss, which contains the text indicating the exchange location. The boys prepare an ambush and after a violent firefight against the Soppanos the briefcase is eventually in their hands. Incriminating material and bishop's sensible information are therein. Blackmail is the most effective way to obtain something in Suburra, what will our protagonists decide to do?
Suburra the game is a point and click adventure. At the beginning of each level you are allowed to choose which character to impersonate: Aureliano, Lele and Spadino. You will then engage in missions, interacting with other characters and collecting objects and information. However, more will be required to complete the game. At the end of each level the player will have to make a choice that will determine his survival: he must choose between his personal ambition and his team, sharing or not the information and objects with his mates.
Being too much on a side will lead to defeat. Therefore, it will be the player's job to find the right balance between this two attitudes. Only then it will be possible to finish the game and win.
Playing in AR mode will made the gaming experience even more immersive. In this gaming mode the player can view, collect and exchange some of the clues and items in the game. You will also be able to hide everything you don't want to share with your teammates in your base. The items will always be available to the player, which can retrieve them from the base at any time. Nerdo studio curated the graphic design of the game, which is characterized by a sophisticated and authorial style. The aim is to represent the dark side of Rome in a completely original way, through eleven suggestive and intriguing locations.
WHAT'S NEW