Solitaire MegaPack 14.17.95 Apk Android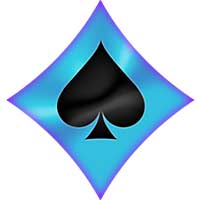 Offline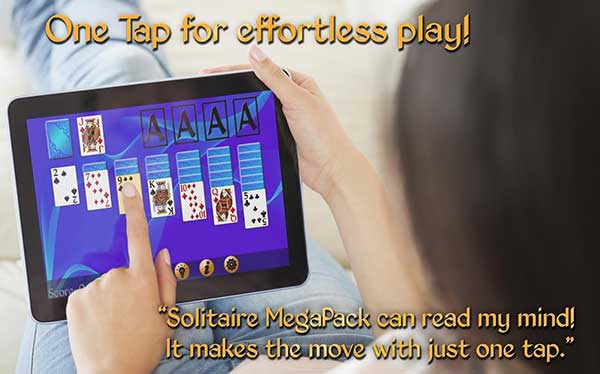 How many ways can you play solitaire?
More than you ever imagined! Our app has the best selection of solitaire games available on Android.
The classic and most popular version of solitaire is called Klondike, though you may know it as Patience or Windows Solitaire. If that's your game, we know it better than anyone else! Single deck, double or triple deck, draw 1 or draw 3, Vegas scoring & many more variations – find them all under the "Klondike" category.
Our solitaire is the best on the market, designed with the player in mind for a seamless gaming experience. Our beautiful high-definition graphics look great on every phone, tablet, and even the Sony Smartwatch! The cards you use most are easy to reach, and there are plenty of options to customize your game's look and play.
So sure, our solitaire game is the best, but we have a lot more than just Klondike Solitaire! We have dozens of solitaire games including classics like FreeCell, Golf, Spider, 3 Towers, Canfield, TriPeaks, Clock and Pyramid. We also have rare and unusual games like Poker Square, Bowling, King's Corner, Grandma's Game, Picture Gallery, Accordion and many more. These are the favorites our customers requested because they can't be found anywhere else!
And every single solitary feature you could ask for, including:
Intuitive Auto Play
Cool Stats
In-game Hints
Expandable piles
Interactive fireworks display when you win
Utilizes Galaxy Note multi window
Ad Free!
Download now and start the fun!
Check out our website at http://www.TesseractMobile.com for a complete list of our solitaire games with rules and screenshots.
Like us on Facebook for an inside look at upcoming features: https://www.facebook.com/TesseractMobile
And don't forget to leave a rating!
Smart Connect extension for SmartWatch 2
LiveWare extension for SmartWatch
LiveWare™ extension for SmartWatch
WHAT'S NEW
Changes in 14.17.0:
Bug fixes. Added new solitaire game Little Napoleon.