Second Warfare 2 HD APK 1.05 DATA Android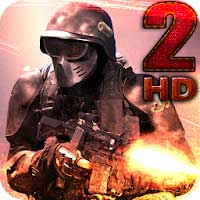 Second Warfare 2 HD APK 1.05 DATA Android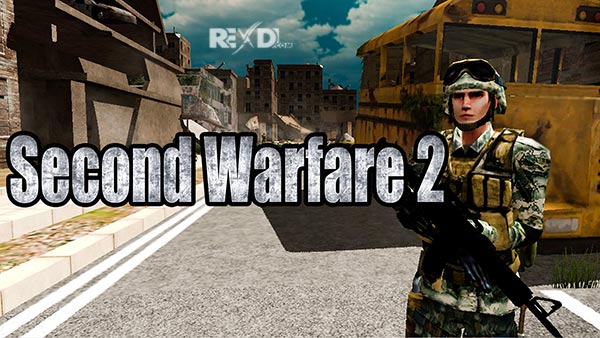 You are a soldier of the elite special forces units.
The only aim in "Second Warfare 2" – to destroy the terrorists and stay alive.
Have your choice of weapons (pistols, submachine guns, grenade launchers).
Combat missions can be run on different types of vehicles – using a car or helicopter.
You need to perform several missions:
Training at the base.
The city guarded the Embassy of captured terrorists. Go across town and find a place of escape.
Terrorists want to blow up the oil tanks in Alaska. Destroy the terrorists.
Cleaning the territory from the rebels and destroy ballistic missiles.
Destroy bases with chemical weapons.
Mission impossible…
ATTENTION!
Game updates are released regularly.
We love to hear your tips and suggestions.
In the future the game will be "MULTIPLAYER".
Buy the game today, more tomorrow!