Preston Sterling APK 1.4.6 + Data (Full) Android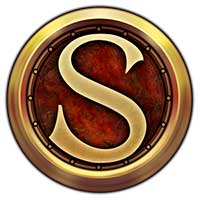 Free direct download last version Preston Sterling Apk Android from Rexdl. WE RECOMMEND PLAYING ON DEVICES WITH 1 GB RAM OR MORE. Please adjust the level of graphic details in the options menu within the title screen if the app isn't working properly.
PRESTON STERLING AND THE LEGEND OF EXCALIBUR is an adventure that will transport you into the world of English myths and legends. Tackle tricky puzzles and enjoy an exciting story, lovable characters and stunning scenes and locations!
AN INNOVATIVE DESIGN
The game's quick-to-learn touch controls and gradually increasing level of difficulty make the adventure easy to grasp, even for beginners. It also offers dynamic help tools and optional tips to help you to successfully master frustrating stages of the game without missing out on the fun involved in solving the challenging tasks and activities faced by Preston.
AN EXCITING ADVENTURE
Preston Sterling is an adventurer, traveller and treasure-hunter all rolled into one. He's normally never afraid of a challenge, but his new job quickly tests him to his limits. Preston's latest task is to find the most mystical artefact in English mythology: Excalibur, the sword of the legendary King Arthur. Little does he know, however, that the hunt for this fabled treasure will involve far more danger than he could ever have imagined …
REALISTIC SCENES AND LOCATIONS
Experience an amazingly detailed and lovingly created world of adventure. Every location on Preston's journey has its own special charm that contributes towards your exciting game experience.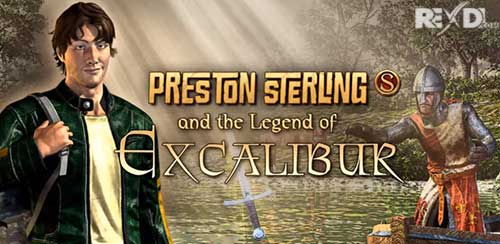 NO IN-APP PURCHASES
The game contains no in-app purchases or micro-transactions. Purchasing the game provides you with full access to all content and features.
MULTIPLE LANGUAGES
The game is available in German, English and Russian (please note that you can change the language in the options menu of the app).
Animation Arts is an independent studio based in Germany. Its small team has already impressed many adventure fans with its award-winning adventure games "Secret Files: Tunguska" and "Lost Horizon".
To find out more, please visit www.animationarts.de.