Pixel Trip 1.0.1 Apk for Android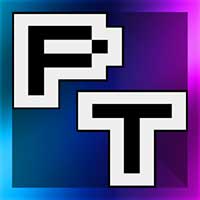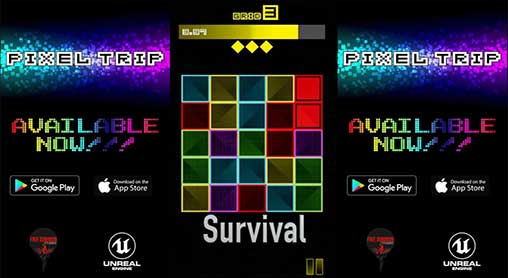 Free Dominion Studios Presents – Pixel Trip.
The fast paced adrenaline inducing color tile matching game!
Pixel Trip offers 3 uniquely different Game Modes:
Grid Attack – It starts off on a 4×4 Grid, but grows in complexity the longer you survive!
Survival – A race against the clock, as you continue to swipe away the time decreases giving you no room for mistakes!
Time Attack – Have two minutes to spare? Well this was built for you! Simple, but satisfying Time Attack requires you to beat yourself.
Post your High Scores and challenge your friends to beat it!
WHAT'S NEW
Thank you for playing Pixel Trip, we want to continue to deliver the best experience possible.
Pixel Trip 1.0.1
– Updates to the score saving system.
– Grid Attack improvements:
– Max 9×9 gird size to help for fit small screens.
– Each grid will require it being solved 10 times before moving to the next higher Grid.
– Some UI adjustments.
– Intro Video Timing Update.
– Known bugs fixed.
We invite you to review our game to let us know how we're doing. Thank you for your support.