PhaRaBis 1.1 Full Apk for Android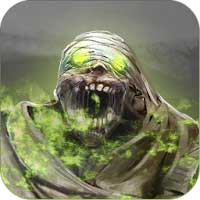 Offline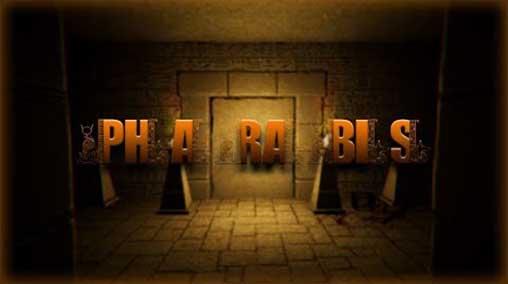 The Best Horror/Adventure Game of 2017!
"As the legends say there is a hidden mask in the Pharabis pyramid left by the god of sun.
The mask which makes the user control the elements of the nature could only be used by the pharaohs.
But the last pharaoh put this mask in a really hidden room.
For centuries, people that enter the pyramid to find that secret room have been lost.
It is said that the room is cursed and who dares to enter will never be out.
Even though I fear a lot I will find that mask!"
– High Graphics
– High Horror and Action
– High Quality Sound Effects
– Fast Gameplay
– Multiple Endings
– Puzzles
– Cutscenes
– Easter Eggs
– and many more different features waiting to be explored!
Warning: You must play the game with headphones. 
Keywords:(For a while)
Action, game, shooter, fps, meka, games, 3d, horror, best, first, person, story, horrible, night, dead, dark, deadman, walking, fantastic, realistic, simulator, like, vampire, ghost, scary, blood, hd, counter, war, wasteland, apocalyptic, doomsday, the, survivor, undead, defense, attack, defend, survival, devil, evil, last, man, the, pyramid, egypt, pharaoh, explorer, archaeologist, sand, puzzle, adventure, pharabis, mystery, mummy, anubis, ra, trap, desert,
WHAT'S NEW
*Version 1.1
-The game is now more easier.
-Bug Fixes.