Owlee 0.56 Full Premium Brain Game Apk for Android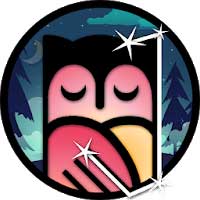 Owlee 0.56
Full Premium

Brain Game

Apk for Android
Offline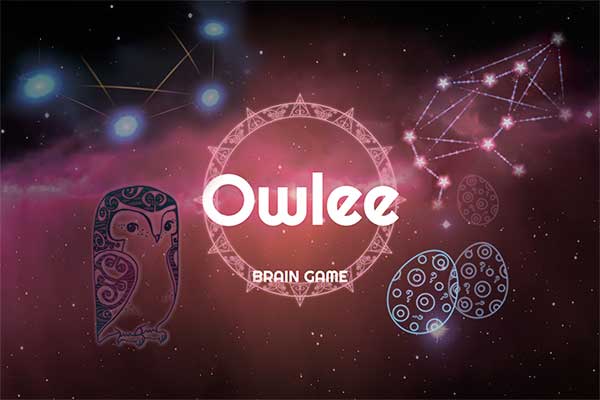 Owlee
is designed to improve your logic and memory!
Owlee is an logic game based on the novel and progressive techniques for brain development to improve your logic and agile thinking. It is an exciting saga about a journey with your virtual pet, a cute owl, with which you are solving the riddles, get magical artifacts and conjure.
Meet your friend – Owlee. Owl finds puzzles everywhere: on the night sky, in forests and frozen lakes. Solve the puzzles to receive magical potions and presents, which will help Owlee to witchcraft, metamorphose and advance through Samsara wheel.
Key features:
– 6 types of challenging puzzles and mind-breakers.
– 92 colorful, enigmatic levels.
– Charming animated Owl in different embodiments.
– Unique puzzles based on Graph Theory.
– Various level complexity.
– Amazing Surprises.
– Gothic design (indie handwork, artwork).
– Atmospheric chill-out new-age music.
– Relaxing brainteasers.
– Hypnotizing story.
– Tutorials.
Mind-breakers types:
– Arrange the stars to untangle a constellation in space. Explode a node
– Draw a path in a graph
– Sliding the ice blocks to extract opal
– Witchcraft: Brew a magical potion
– Light-up the hearts: Supply water from a sparkling spring to the tree roots
– Transfusion: Measure liquid in a jar
– Transformation: Owl reincarnation
Owl you need is puzzle!
You can help us improving this game by sending your feedback.
– Facebook: https://www.facebook.com/Owlee.game/
– Email: [email protected]
– Website: https://owlee.fun/
Acknowledgements:
– Help from Secret Magician.
– Music from Hernando Raphaël (Azawad project): https://soundcloud.com/windof