Ninja Hero 1.1.0 Apk + Mod (Unlimited Resources) for Android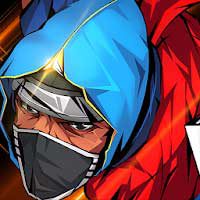 Online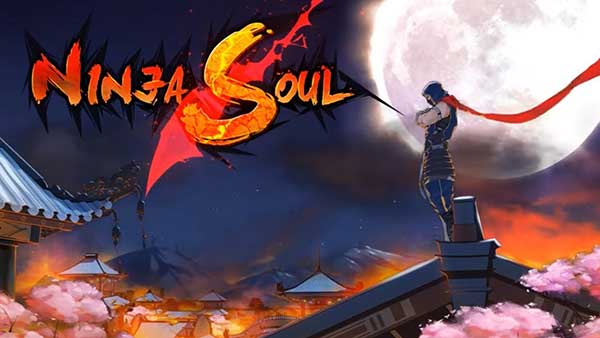 Ninja hero is a full-fledged ninja theme fighting game. The game abandons the "fool-type operation" of other fighting game skills like "one-click release" and uses a double rocker operation to make you have an extraordinary operate experience on a small mobile phone. Unlock different moves to get combos by upgrading weapons. Also here are hundreds of different weapons and different upgrade modes of various characters waiting for your explorations.
The villagers of Ninja Village were lived in a harmony. They had not seen war for thousands of years and had never seen flesh and blood.But one day, a mysterious organization blood washed the whole village. The leader of Ninja Village was tracing the culprit with only a few clues. What kind of secretive secrets will be revealed behind this? Hurry up to download the game and check it out…..
The development team has took three years to build this top-level fighting game:
Ultra-rich equipment system:
1. four kinds of game weapons(continuous update):
Great Sword
Ultra-high attacking giant sword while the attack speed is somewhat slow, low flexibility
Tachi
The most balanced weapon with no obvious weakness. However, there are no obvious advantages as well.
Dagger
Ultra-high attack speed with high ultra-breaking. Adversely, the scope of the attack is small and the operation is difficult.
Bow
Far distance of attacking with a less damage. Novice players are not recommended.
2.Different weapon with different characteristics are. You can choose the most suitable equipment according to your preferences, and every equipment has different levels: white-blue-green-yellow-orange-violet.
3.There are different extra attributes for the same product level, so that you can equip with unlimited possibilities.
Diverse character growth lines
Rich characters: attack, defense, crit chance, crit damage, break defense, blood recovery, etc., Everything from soup to nuts. Also every upgrade will get property growth points. Different routines for you to choose. To be defense flow? crit flow?
Extraordinary blow experience and combos system
Abandon the traditional one-key-release skill mode, so that simple moves can be released through the combination keys, which allows you to get a better game experience, also the upgraded weapons will unlock different moves, be the combo master!
Well-designed levels
Every time you enter the level, you'll feel a crisis.
Every time you pass the checkpoint, you are relieved.
Each upgrade will make you feel full of accomplishment.
Creative boss
Every move of each boss or even creeps, we all have been pondering the study, to ensure that they will leave you a deep impression.
What are you waiting for? Come to download!
You can follow our FaceBook: https://www.facebook.com/ninjasoulfight/
WHAT'S NEW
what's about new version
fix the bug