Lapsum 3 Apk + Mod for Android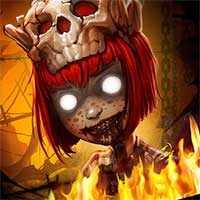 Lapsum 3
Apk + Mod for Android
Offline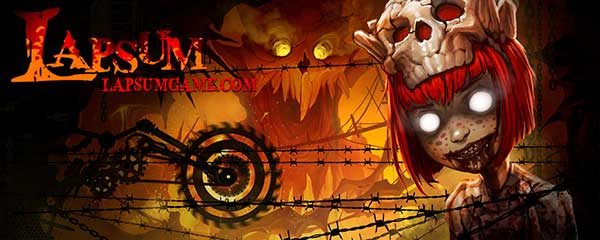 Lapsum is a game about spending time in Hell. Since there's not much to do, some of the sinners are trying to escape. It's not possible (is it?), but it doesn't stops them from trying. Or maybe they just want to have fun and to compete with each other. Fall down the pit and get ready to suffer!
3 different parts of hell
3 characters, representing some of the sins
60 challenging levels
Avoid sawblades, hammers, axes, thorns, lava and other obstacles on your way out of Hell
Collect sculls and get stronger
Defeat Pit Lords and escape!