Inside The Mirror 1.0 (Full Paid) Apk + Mod for Android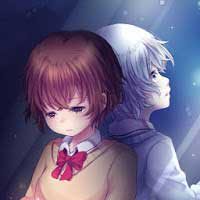 Offline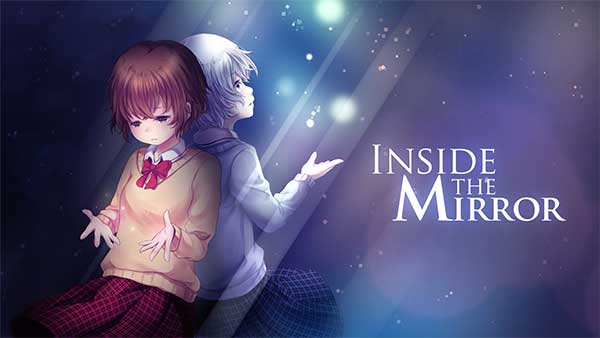 Yumi is a high school girl who is struggling to cope with her past.
Before, she was just another normal girl living happily together with her family. Now, her family has fallen apart, and Yumi finds it difficult to stay motivated in her day-to-day life, crushed by a growing well of darkness, slowly consuming her from the inside out.
Why did her brother leave? Why did her parents fall apart? She is lost in a sea of unanswered questions and is on the brink of losing her mind.
Help Yumi as she struggles to uncover the truth of her broken past, mend broken relationships and find herself once again.