Lidow mirror collage snap grid 4.33 APK for Android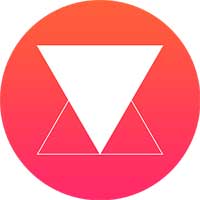 Lidow:layout snap mirror grid
APK for Android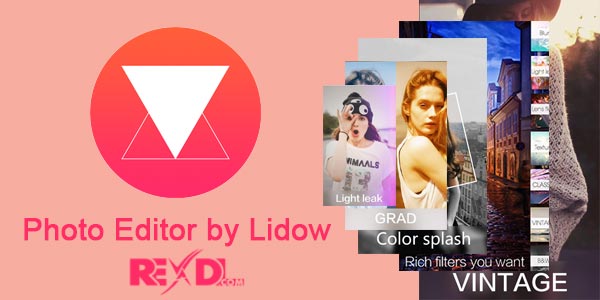 square/no crop、blur、color splash、mirror、Filter、light leak、texture,share photo for instagram、Facebook、whatsapp、snapchat etc.The magical app of Photo Editor to create beautiful and amazing photo,Here is everything you want.It's Lidow:Free,but rich feature.
Users said:
FAV PHOT EDIT APP Bestest of the best thumbs up for this app. People should try it,really. It makes my editing skills look more professional than before. I suggest this to everyone.
5 million stars If I could rate …I'd rate it 5. Million. Love this app
AMAZING APP EVER !!! DESERVES FIVE STARS!! Amazing app ever i have seen!! Thank you developers for creating such a lovely app!!
ABSOLUTELY LOVE THIS APP This app a great editing app I edit photo all the time and this is my favorite app
Very useful editing app This app is very gud. Its awesome. It have more options for editing photos. Very grateful app. I never see an app with all of these features of editing
---
Features:
no crop,square,but give your photo best effect;
color splash:make your photo unique and different;
magic blur effect;
the most popular mirror effect;
Special filter effect:make photo magical;
The most beautiful light leak,and powerful adjustment function.
Overlay:Gradient color、texture、flare;
Adjust:brightness、contrast、saturation、sharpness,etc;
Save your photo on sd card,and share to:Instagram,Twitter,Facebook,whatsapp、line、Email,etc;
Lidow:let you become professional photographer,make you unique!
WHAT'S NEW:
Version 4.33 (July 6 2016)
1. New filter:HALO filter;