illi 1.2.0 Apk Mod Action Game Android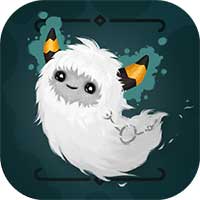 illi 1.2.0 Apk Mod

Action Game

Android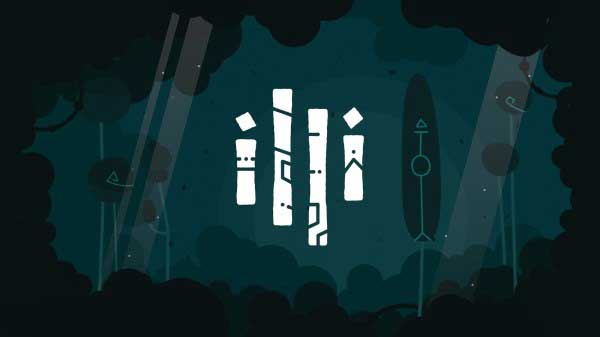 illi is a polished one button platform puzzler. As the creature illi, you jump your way through a strange world where gravity follows you! Things you take for granted in your world is different here. illi travels through portals and enters barren worlds where she gathers light crystals that remain. The creature illi can bend the fabrics of the world and make gravity-defying jumps. Each new unique world introduces new mechanics, traps and obstacles, which will make each world a bigger and more difficult task than the last.
Brain-melting arcade-puzzle-platformer.
Play as the fluffy, slug-goatish creature, illi.
Travel through a beautiful, surrealistic universe.
Take on 60 gravity defying levels!
Over 170 quests to be completed.
From us at Set Snail, we hope you enjoy the game.
WHAT'S NEW
ENERGY SYSTEM
We hear you! The energy system has been removed, play all you want 🙂 Now you just see ads once in a while instead, also, you awesome people who bought infinite energy, you still won't see ads. Thank you for your support.
UI
The UI has been optimized in various places.