Half-Life 2: Episode One APK 79 (Full) Android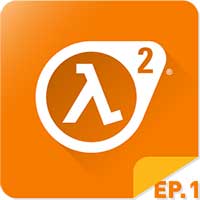 Half-Life 2: Episode One APK 79 (Full) Android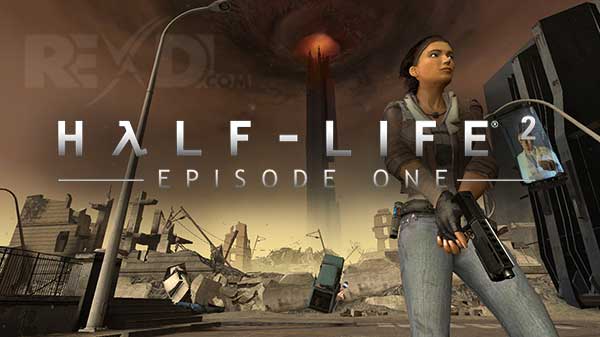 NOTE: Half-Life 2: Episode One for Android requires a controller to play and runs exclusively on NVIDIA SHIELD tablet.
Half-Life 2: Episode One advances one of the most critically acclaimed and best-selling action games of all time, Half-Life 2, with new story and action. In Episode One, the player will unveil new secrets of City 17, engage in award-winning physical gameplay, and interact with stunning creatures.
Features:
– A brand new episode for one of the best-selling and critically acclaimed action games of all time. Reveals new secrets.
– Incredibly advanced Artificial Intelligence powers the most sophisticated characters ever witnessed in a game.
– Physical Gameplay: Objects obey the laws of gravity, friction, and buoyancy. Explore new uses for the physics cannon.
– Powered by Source and featuring High Dynamic Range (HDR) lighting, Aftermath provides amazing gameplay settings.
(Supported Languages: English, French, German, Russian, Chinese, Czech, Danish, Dutch, Finnish, Greek, Hungarian, Italian, Japanese, Korean,Norwegian, Polish, Portuguese, Romanian, Spanish, Swedish, Thai, Turkish)
WHAT'S NEW
– Resolved a downloader-related versioning issue.