Game Booster 4x Faster 1.0.4 Full Apk for Android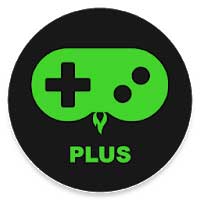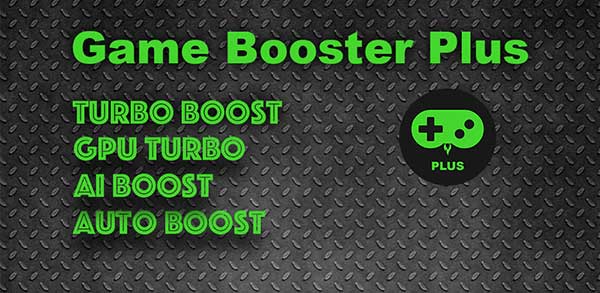 Features of this app:
Best Game Booster on Google Play Store.
The Most Advanced Game Booster for optimising gaming experience.
Customise your game, play like a pro.
🔥ULTRA BOOST
✓ All CPU cores will be running at max speed
✓ All CPU cores will be forced to stay awake
✓ CPU will be optimized for max performance
✓ RAM-Free Tweak will be applied
✓ Boost the game's connection speed
✓ Use AI to optimize your game
🔥GPU TURBO
✓ Increase graphics processing efficiency by 60 percent and reduces SoC power consumption by 30 percent
✓ HDR picture quality and special effects in gaming
✓ Making the overall experience rich and fluid
Advance Settings
👉 Zero Lag
👉 Hardware-Accelerated Rendering
👉 Boost internet connection
👉 GPU Optimization
👉 Memory Boost
👉 Junk Cleaner
👉 Battery saver mode
Let the GameBooster Plus help you play games faster and smoother!
Thanks
WHAT'S NEW