Turbo Booster PRO 3.4.5 Apk for Android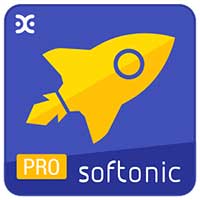 Turbo Booster

PRO

3.4.5
Apk for Android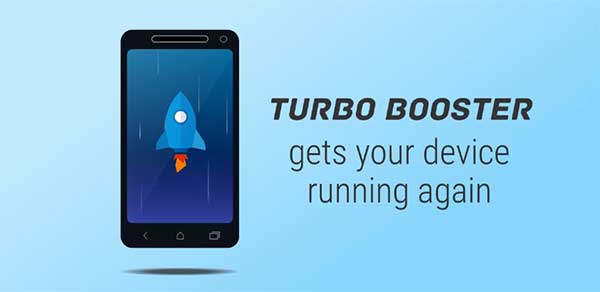 Optimize, clean and speed up your Android mobile phone and tablet with Turbo Booster. With this one-tap cleaner, you'll be able to free up memory, free up storage space as well as manage anddelete unused apps.
Turbo Booster PRO gives you automatic cleaning of junk files, cache and memory so that your device is consistently boosted for maximum performance at all times.
The PRO version includes these advanced features:
★ All features of the FREE version
Learn more: https://goo.gl/bQjnYj
★ Autopilot junk & cache cleanup
★ Autopilot memory management
★ No ads
★ One-time payment, all features unlocked!
WHAT'S NEW
Turbo Booster 3.2 PRO comes with a plethora of changes!
► We have improved the first user experience to help our users to understand better how Turbo Booster works
► We improved the way we tell you if you have recoverable memory, junk files or your cache needs to be cleaned
► We have improved our memory, junk filles and cache recoverable detection and remove process
Stay tuned, we're working in many interesting things!
Download the app now and take your Smartphone to the next level.