EX Kernel Manager 5.96 (Full Paid) Apk + Mod for Android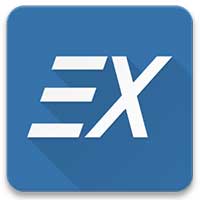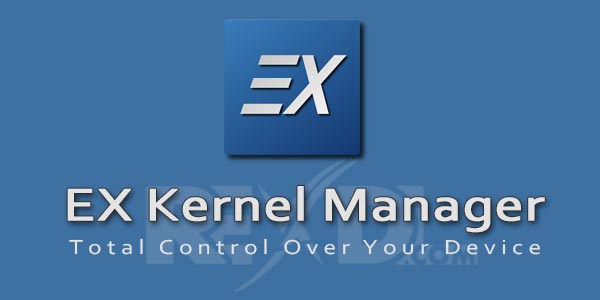 EX Kernel Manager gives you total control over your device. Beautifully designed and optimized for ease of use. Works with all kernels and devices. Fully compatible with ElementalX Kernels.
Battery Monitor: Keep track of battery stats such as screen on time and idle drain
CPU Times: Show frequency usage and deep sleep, sort by frequency or usage
Update or Install ElementalX Kernel on Nexus 5, Nexus 6, Nexus 7 (2013), Nexus 9, HTC One m7, HTC One m8 and HTC One m9.
Kernel Backup (on Nexus devices): save and restore kernel backups
CPU Settings: Max freq, min freq, governor, CPU boost, hotplugging, thermal control
Voltage control (requires kernel support)
Graphics Settings: Max freq, min freq, governor
Color Control (requires kernel support): RGB controls, saturation, value, contrast and hue, save and apply custom profiles.
Gesture Options (on supported devices): sweep2wake, doubletap2wake, sweep2sleep, haptic feedback, camera button, wake timeout and more
Sound Control (requires kernel support)
Misc Settings: i/o scheduler, readahead, fsync, USB fastcharge, TCP congestion algorithm, last kernel log, magnetic cover control and more!
WHAT'S NEW:
5.96:
-bug fixes
-update translations
5.90:
-update for Android 13
-update translations
5.88:
-bug fixes
-update translations
5.86:
-new Flash Center, import and create custom kernel JSON configs
-new Storage screen
-improve Temperature sensors
-bug fixes and optimizations
-update translations
5.83:
-improve vendor_dlkm backup/restore
-fix block wakelocks on newer devices
5.81:
-backup and restore vendor_dlkm
5.79:
-support Google Tensor (Pixel 6)
-optimizations and bug fixes