Demon Blade – Japanese Action RPG MOD APK 2.370 (Money) Android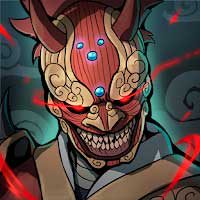 Online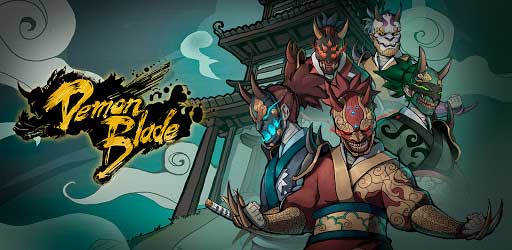 DEMON SLAYER, WE NEED YOU: Something strange is happening. The moon has disappeared and the border with the world of demons has blurred. We need all the Demon Slayers to take this role and save people. Arm yourself with your armor and equipment, sharpen your Katana and subjugate the demons. We have to stop the progression of the corruption of the world of demons to reach Japan. Cut the fate of the yokais.
The Demon Slayer's league will tell us who is the strongest samurai and great legendary objects will be the reward for these Samurais.
Overcome the different dungeons with your companions and form Clans to face the evil that lies in these lands your role is to save this world. The sword of a Demon Hunter is sacred to him, his greatest weapon and you must not allow it to lose against the demons that you find in the dungeons. Fighting is the last alternative to save Japan. Destiny has knocked on the samurai door, it is time to take action.
Features:
A fantastic RPG story, full of characters and encounters, fears and passions. Feel a great story on your own device.
Become a Samurai and progress your level with your character and equipment.
Action combat like you never seen in mobile devices, no buttons on screen! Like a Souls combat for smartphones.
Online Ranking that allows you to beat other Players.
Ultimate abilities with the Demons that you have in your Katana.
Join up to other players at Clans
Raid Boss, team up with your Clan and defeat the dungeon Boss.
A lot of samurai armors, you will see every armor ingame and you will discover a lot of legendary weapons and armors.
A coolish art style, based on the Chinese ink for recreation of feudal Japan.
A PVP system to see who is the biggest Samurai