Cottage Garden 23 Full Apk for Android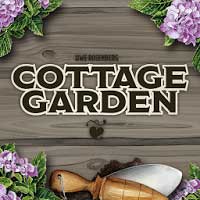 Offline

&

Online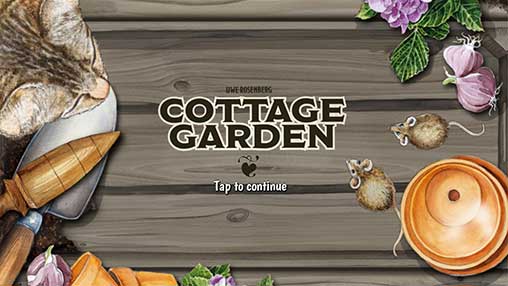 COTTAGE GARDEN – a colorful sea of flowers, framed by walls, paths, and hedges. As ambitious gardeners, you face the challenge of filling the beds in every corner of your garden with plants, inspired by the limitations of space to create ever new compositions. You will use a variety of plants — as well as
flowerpots and garden cloches — to design gardens that bloom with diversity.
Be kind to the helpful cats!
Goal of the Game – In Cottage Garden, you compete in the art of gardening. Plant two Flowerbeds with different flowers. Score each Flowerbed when there are no more free spaces visible on it, then exchange it for a new, unplanted one. You receive points for all visible Flower Pots and Garden Cloches on the completed Flowerbed, and you may also receive Flower Pots and Cats that will help you
with your gardening.
The player with the most points at the end of the game is the winner.
Features
• True digital conversion of Uwe Rosenbergs famous board game
• 2-4 players locally, online or even cross-platform
• Family friendly – non violent theme
• Worldwide ranked multiplayer and casual play with your friends
• fast real time games or asynchronous games with 24 hour time limit per turn
• Easy interactive tutorial to learn the game from scratch
• Analyze your best games or learn tricks from the best with Playback
• 3 different computer opponents
• uses the newest rules of the board game
WHAT'S NEW
Fixed the server issue