Cartoon Photo PRO 1.16 (Full Paid) Apk for Android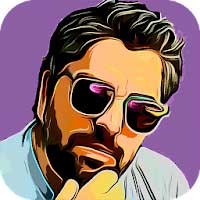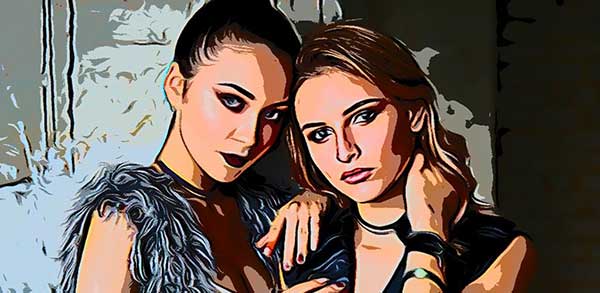 This is the pro version of "Cartoon Photo" application. No advertisements, many more premium photo effects.
One of the most impressive camera applications! Apply cool and artistic effects to new or existing photos. Transform your photos to cartoons, sketches, oil paintings, pencil drawings and a lot more. See a "different world" through the lenses of your camera.
Features:
– Apply cartoon effects to the photos in your gallery
– Apply real time effects and take photos with your camera
– Use back and front cameras of your phone
– Pinch to zoom
– You can choose from many impressive effects
– Save images or take a photo quickly by a single touch of a button
– Supports auto focus (tap anywhere on the screen)
– Share photos with your friends
– many different effects cartoon, sketch, oil painting, pencil, thermal vision, crosshatch and many more