Pixiz – Photo montage & Collage photo 1.6.8 (Full) Apk + Mod Android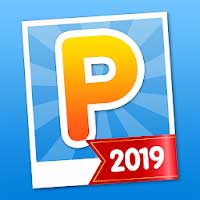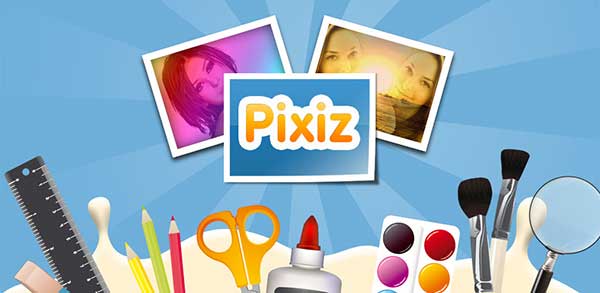 Pixiz is the simpliest and funiest way to make your memories even more amazing, unique and unforgettable.
Choose among all of our many frames, collage layouts and filters and give free rein to your creativity to enhance your photo. With more than 500,000 frames, there's something for every taste, every occasion and every mood.
★ Fun: You wanna be on a magazine cover, become a superstar, an astronaut, a bodybuilder or maybe an animal ? Find the body you want in our several frames and just put your face in it!
★ Easy as pie: Using Pixiz is child's play! In only few seconds, your can make awesome collages. Simply choose a frame or an effect, upload your photo, and here we go! Get the result in a snap!
★ Endless library: You'll never get bored with Pixiz! To satisfy all your needs, our content is constantly updated, not only every week, but every single day! If you just want to add stunning effects to your pictures or if you need to send some personal greets for Christmas, a birthday, Valentine's day, or any other occasion… You'll sure find what you are searching for!
With this app, keep Pixiz in your pocket and use it whenever you want! Enjoy!
WHAT'S NEW