Astrowings Blitz 2.0.8 Apk Mod for Android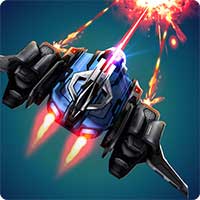 Astrowings Blitz 2.0.8
Apk Mod for Android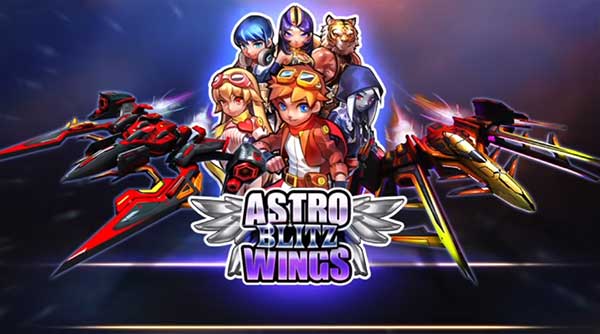 Mind-blowing mobile 3D aircraft shooter, Astrowings Blitz!
Join this thrilling air combat right now!
Super fast faced gameplay will bring a lot of fun to shoot'em up mania and blow off your steam.
Intuitive user interface and control.
Launch your spaceship right after finishing the tutorial in 30 seconds,
So many options to choose, multiple combination hook ups, leads to addictive gameplay!
Casual gamers as well as addicts will love this shooter.
3D horizontal scroll shooter with racing mode stages and bullet hell(danmaku) dungeons.
▶ Enter "Retro Shooting" on Google Play, the bullet hell shoot'em up(STG) collections of us!
※ Enjoy other games from Livezen
Retro Shooting
Astrowings Gold Flower
Endless Shooter
ICARUS
※
Homepage:
https://play.google.com/store/apps/dev?id=6977835865753931974
By downloading this game you are agreeing to our terms of service; http://astrowings.blogspot.kr/2016/02/terms-of-service.html
Like us on Facebook! https://www.facebook.com/AstrowingsBlitz
E-mail▶ [email protected]
Copyright 2016 Livezen Corp All Rights Reserved.