Zombie Storm 1.0.7 Apk + Mod for Android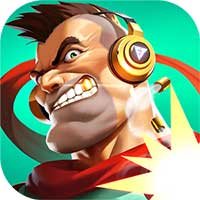 Zombie Storm 1.0.7
Apk + Mod for Android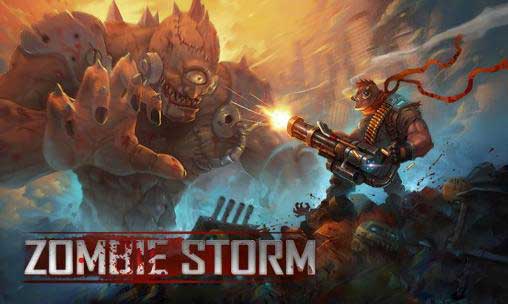 Arm yourself with sophisticated weaponry as you battle against the Zombie Storm. Behind the gorgeous graphics, Zombie Storm is one of the purest arcade shooting games available in the store. An all new gaming experience – classic gameplay plus a whole host of new features!
After decades of continuous war, the world has become a desolate place, void of any signs of life. But somewhere out in the west, Fort Phoenix is still operating. The scientists stationed there have developed a super weapon that could turn the tide against the zombies – the Rage Cannon. As one of the few remaining survivors, you can use the Rage Cannon to change the course of the war. It is up to you to repel wave after wave of zombies and reclaim this ruined world for humanity.
EXPLORE A DEADLY WORLD
5 different regions with their own style and environment
Over 150 stages to complete
Over 30 types of zombies
Intense boss battles against huge Zombie Titans
HIGH VELOCITY GAMEPLAY
Network not required
Smooth, streamlined interfaces with very little loading time
Awesome graphics
WEAPONS OF MASS DESTRUCTION
19 beautifully designed weapons
Your Tank has been modified with a Rage Cannon
Machine Guns
Flame Guns
Laser Guns
If you have any suggestions or comments, or if you encounter any problems, please e-mail us: [email protected]
WHAT'S NEW
Change Log:
1. Some minor bugs have been fixed.
2. This update is not mandatory, but you will have a better experience after updating.