X Survive MOD APK 1.743 (Money) Android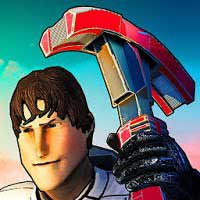 Online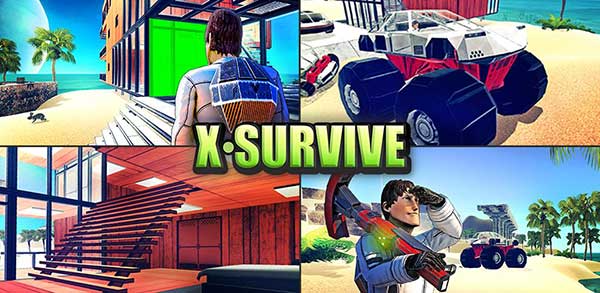 Creative survival sandbox game that features the utmost fun of building and crafting.
Build the best! Jump straight in this world where you can wield creative weapons, use vehicles, and unleash your inner creative power. Varied gameplay modes, weather and time systems bring a new level of hectic fun. Whether you fight like a lone wolf against environment or just building in creative mode, there are always surprises waiting to be explored!
Come embark on a creative challenge today and show'em what you could build!
WHAT'S NEW