The Doomsday Full 1.8 Apk for Android
Offline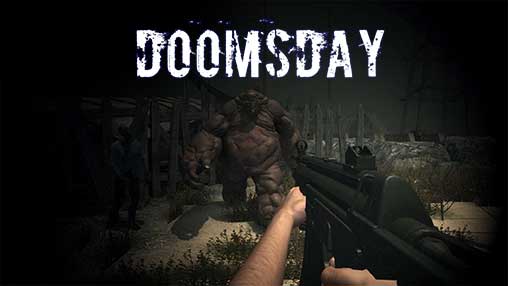 A Chemical explosion has occured in the city. Everywhere is destructed and people are turned into zombies!
THE WORLD NEEDS YOU!
• High Graphics
• High Action
• Fast Gameplay
• 12 Different Creatures
• 29 Different Weapons
• 30 Different Levels
• 8 Different Game Modes
• Boss Fight
– Turkish and English Language Support
– and many more different features waiting to be explored!
Warning: Don't buy if your device is bad. This game requires a good device.
If you want to record a video of this game we can give you a free key. Contact us:
★ Facebook: https://www.facebook.com/mekagames
★ Twitter: https://twitter.com/Meka_Games
Keywords:(For a while)
Action game zombie shooter fps meka games 3d horror best sniper rifle first person story horrible night dead dark deadman walking fantastic realistic simulator like vampire ghost scary blood hd counter war wasteland apocalyptic doomsday the survivor undead defense attack defend survival devil evil last man
WHAT'S NEW
*UPDATE 8
-The game now supports 1 GB devices!
-Improved performance.
-The camera shake is now less when you get damage.
-Bug fixes